Since its founding 26 years ago, World Trade Press has been a leading authority on the topics of international trade, international travel, and world cultures. The majority of our content (about 85 percent) is proprietary to World Trade Press. It is the result of collaboration between our in-house editorial staff and an international team of writers and topic experts, who are recruited based on their research skill and first-hand knowledge of a given topic. Where applicable, an attribution at the end of an article credits the writer or researcher. An attribution is considered impractical when many individuals contribute over time to the initial creation and subsequent updates of a single article. See below for profiles of our current in-house editorial staff and international writing team. A portion of our content (about 15 percent) comes from reliable public domain sources or is reproduced with permission from top-tier international organizations. Reproducing this material in the same products with our proprietary content serves our clients by uniting valuable information in one accessible location. The sources for this information are listed on each applicable page.
Publisher
Edward G. Hinkelman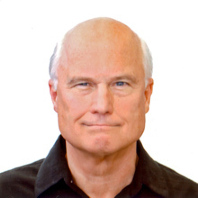 Edward G. Hinkelman
Edward G. Hinkelman is an international economist with degrees from Tufts University and the University of Paris, and is the CEO/Publisher of World Trade Press. Mr. Hinkelman has more than 30 years' experience as an importer and exporter, and has traveled to and done business in more than 80 countries. He is the author of the industry standard Dictionary of International Trade, now in its 13th edition, and three other industry reference books. Mr. Hinkelman has been a member of the National District Export Council and a visiting lecturer on trade-related subjects at the University of Michigan, Tufts University, San Francisco State University, numerous TEC (The Executive Committee, now known as Vistage) meetings, and other industry programs and seminars.
Editorial Team
Brielle Burt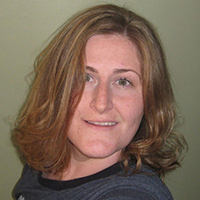 Brielle Burt
Brielle Burt was born and raised in Northern Michigan where she earned a bachelor's degree in technical and professional communication from Ferris State University in Big Rapids. Having worked at several newspapers as a reporter, copy editor, and page designer, Brielle's background is mostly in journalism. She started working for World Trade Press as a freelance writer at the beginning of 2018 before being hired as a full-time writer and editor in July 2018.
Jenny Fretland VanVoorst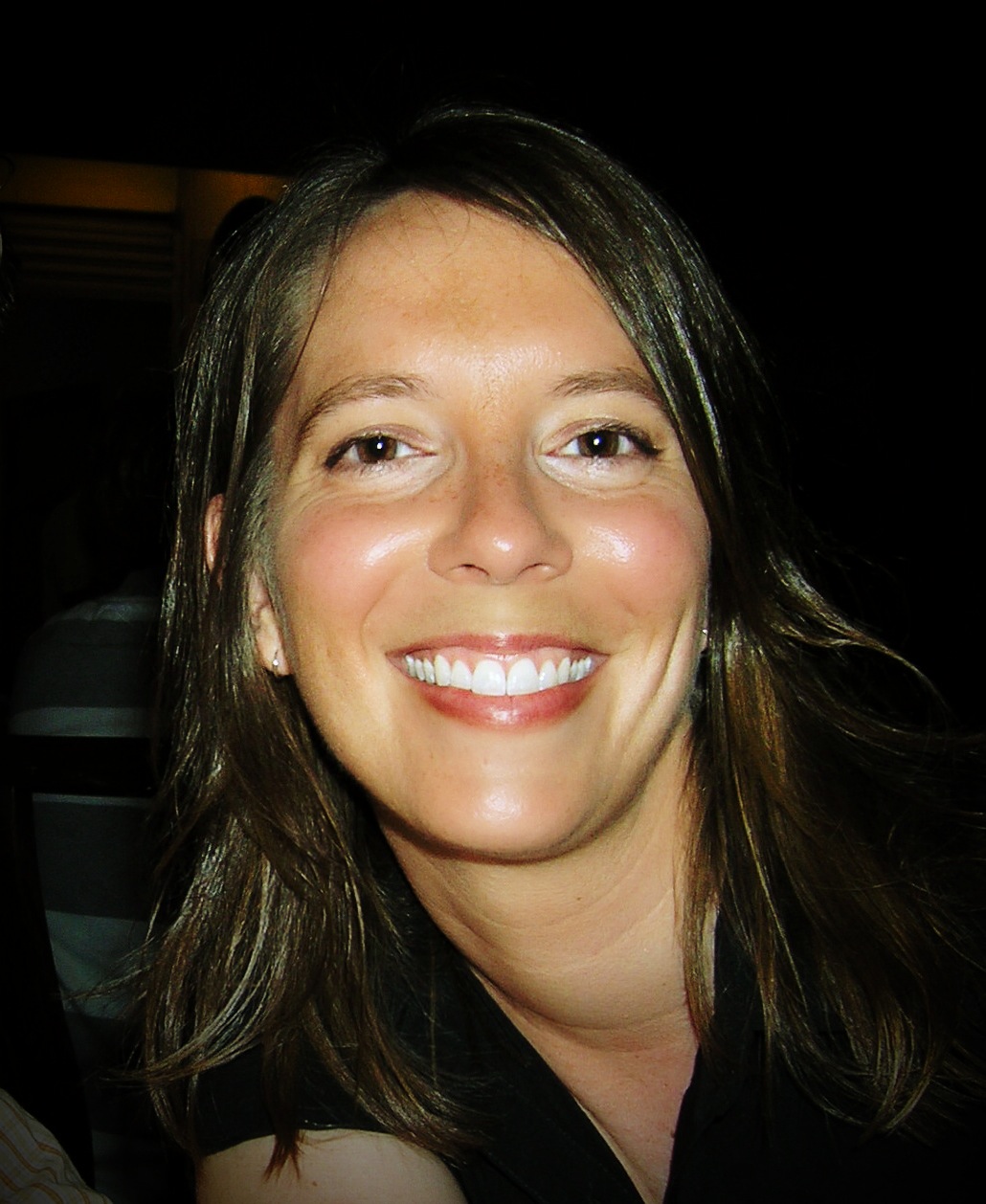 Jenny Fretland VanVoorst
Jenny Fretland VanVoorst is the vice president of content development at World Trade Press. In addition to her work developing large-scale research databases, she is a writer and editor specializing in educational nonfiction and has written (under her own name and several pseudonyms) more than 150 informational books for readers of all ages. She is an alumna of the University of Minnesota, where she received graduate degrees in English and curriculum and instruction. When she's not reading or writing, Jenny enjoys kayaking, watching wildlife, playing the piano, and planning her next international adventure. She lives in Traverse City, Michigan, with her husband, Brian.
Taylor Holloran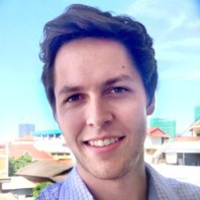 Taylor Holloran
Taylor Holloran has always been an explorer and thinks traveling is one of the most meaningful and fulfilling experiences one can have. He has taken every opportunity he has found to travel the world; after receiving a BA in philosophy from Gettysburg College, he spent time living in Argentina, the Philippines, Cambodia, and New Zealand. His experiences as a traveler and expat lend an authentic perspective to his writing on international business, culture, history, and logistics. Taylor hopes his writing inspires people and gives them the confidence and the tools to go see the world for themselves.
Felicia Topp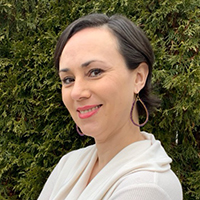 Felicia Topp
Felicia Topp is a native of Traverse City, Michigan, and enjoys the relaxed lifestyle and beauty of all four seasons. Her love of writing, reading, and current events led to a BA in journalism from Michigan State University. She's worked as a communications specialist for nonprofits and marketing firms and done freelance writing for area companies and publications, including work as a restaurant and book reviewer. Her work at World Trade Press satisfies her curious nature and her quest for knowledge.
Contributors
KJ Callihan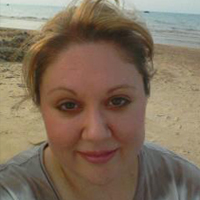 KJ Callihan
KJ Callihan has degrees in sociology, psychology, religious studies, and counseling, and has written for Oh My Veggies, Ancient Origins, Trivago, Kaplan, Outward On, and more. When she's not crafting the perfect sentence, she can be found strolling the nature trails, bingeing crime documentaries, browsing farmer's markets, experimenting with vegan recipes in the Instant Pot, and rescuing every animal in sight.
Sunamita Lim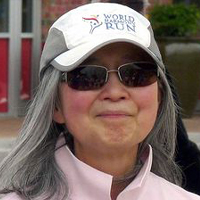 Sunamita Lim
Sunamita Lim's personal goal is to live healthily and happily to honor the centuries-old tradition that food is medicine. As important is realizing how our diverse cuisines can bridge cultural differences at the "Peace Table." Lim volunteers for the global Peace Run (peacerun.org), and relishes sampling foods from around the world best summed up as, deriving overall nourishment from enjoying good food.
Olivia Novik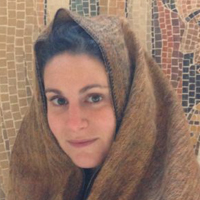 Olivia Novik
Olivia Novak, a contributor to World Trade Press's food databases, writes: "I am a writer and a nomad searching for my paradise in everything I do. In university, I studied archaeology because I loved mythology. Now I am creating my own myths, tapping into universal truths and exploring nature, as we are all meant to do. I am currently developing a web series set in Brooklyn."
Carly K. Ottenbreit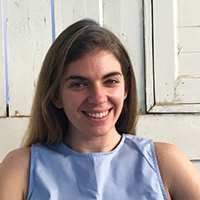 Carly K. Ottenbreit
Carly K. Ottenbreit is a writer and translator specializing in content for academic and trade publications. She studied Spanish, German, and English literatures at the University of Michigan and earned her master's in comparative literature from Cornell University. Her travels have taken her to more than 50 countries and 37 US states. She currently lives in Germany, where she enjoys their seasonal emphasis on cooking and looks forward to her annual visits to her hometown of Detroit for Coney Island hot dogs, square pizza, and Mexican food. She publishes original long-form personal essays on travel at www.travelographie.com. 
Holly Riddle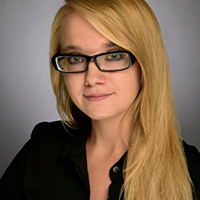 Holly Riddle
Holly Riddle grew up on a working farm in the southern United States and understands the cultural importance of local food. Balancing her equal loves for food and writing over the years, she's contributed to a wide array of magazines, newspapers, and websites, with her primary topics being dining and travel. She's also worked with several sustainable agriculture non-profits to help create content that educates the world on the importance of "real" food. She currently lives with her husband and two dogs in the farmlands of Pennsylvania, where you'll always find her typing away, with two of her favorite things nearby—stacks and stacks of cookbooks, and a bottle of good whiskey. No matter where she travels around the world, Chicago is her favorite destination, but she's always up for a new adventure.
Carina Saxon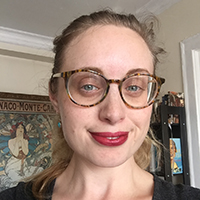 Carina Saxon
Carina Mathias Saxon lives in Chicago, Illinois, where she enjoys a diverse range of cuisines. She contributed recipes and food culture articles to the Food America project. She has a BA in English from Knox College and an MA in literature from Indiana University.
Trent Slabaugh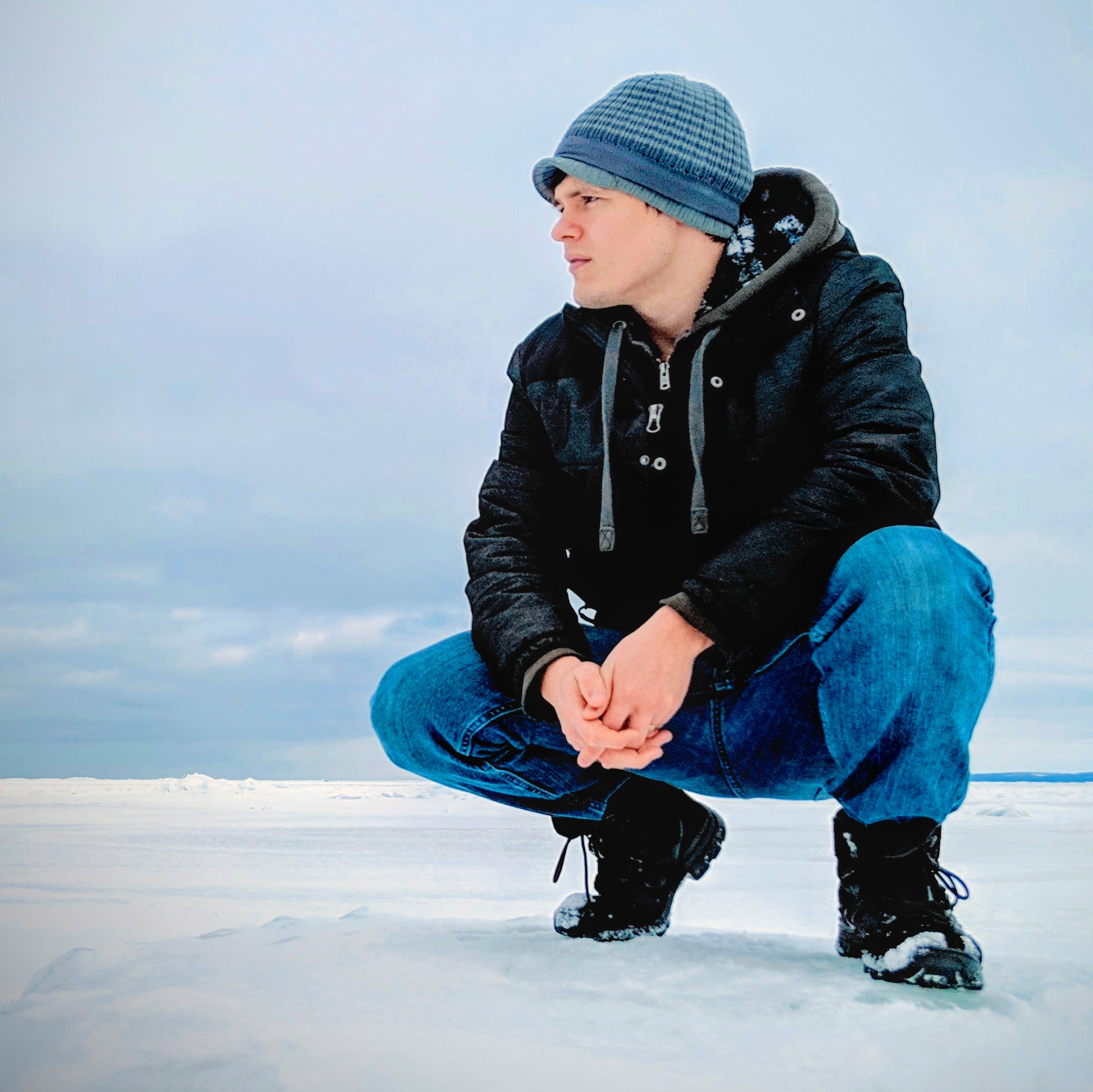 Trent Slabaugh
Trent Slabaugh is the creative director of Renegade Films based in Traverse City, Michigan. Trent directs his efforts towards producing digital media and applies his deep passion for cinema to everything he creates. He graduated from Specs Howard School of Media Arts in Southfield, Michigan, and previously worked as a multimedia journalist for 13 On Your Side in Grand Rapids. With Renegade Films, he produces corporate videos such as How Food Is Made, as well as wedding films and documentary projects. When he's not behind the camera, Trent also works as a licensed pharmacy technician. He lives in Traverse City with his wife, Annie, and their two dogs, Molly and Milo. He enjoys travelling, home cooking, hiking, and broadening his musical tastes.
Judee Shipman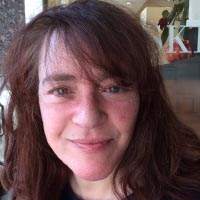 Judee Shipman
Judee Shipman is a professional freelance writer whose hobbies include living a modest San Francisco lifestyle and keeping a low profile. Her resume includes hundreds of recipes and cuisine articles for various websites (including this one), as well as thousands more pages covering dozens more topics for other websites and print publications. Ms. Shipman has also written six full length books, including Portable Chess Coach and Crazy Horse Appearing. Judee Shipman is a graduate of Columbia University.

Developers
Darren Wiltse
Darren Wiltse is a back end developer at World Trade Press. His responsibilities include managing the databases, working on the CMS, and handling customer service needs. He enjoys writing code in new and challenging ways. Prior to joining the WTP team, Darren obtained a BS in computer science from Michigan Technological University.